VPS Hosting is a term that sounds confusing to many website owners. Until you buy it, you won't get to know it completely but we're here to address this concern. In this article, you'll get to learn everything about VPS Hosting.
So, What's VPS Hosting anyways?
VPS is an abbreviation for Virtual Private Server. After Shared Hosting the next up is to use a VPS. In a VPS you will still share the server with many other websites, however, the fewer websites there are, faster your site.
There are many few websites that use VPS, that's the reason the sites hosted on a VPS are pretty fast. There are many reasons of using a VPS over Shared Hosting. The top benefits of using VPS are :
If you're using VPS to host your site it will be way too much stable. There are many resources dedicated you and the site won't face any downtime.
You get many access to your servers which means greater control over your site. You can fully decide which software to use on your site and much more.
VPS are a great choice for people who want more control over their site but don't wanna pay for dedicated hosting. There are tons of VPS hosting providers claiming to be the best, which makes it hard.
That's the reason we have created this list. Here you will get to know about the top VPS providers and the services they offer. Let's begin…
Best VPS Hosting Companies – Ranked!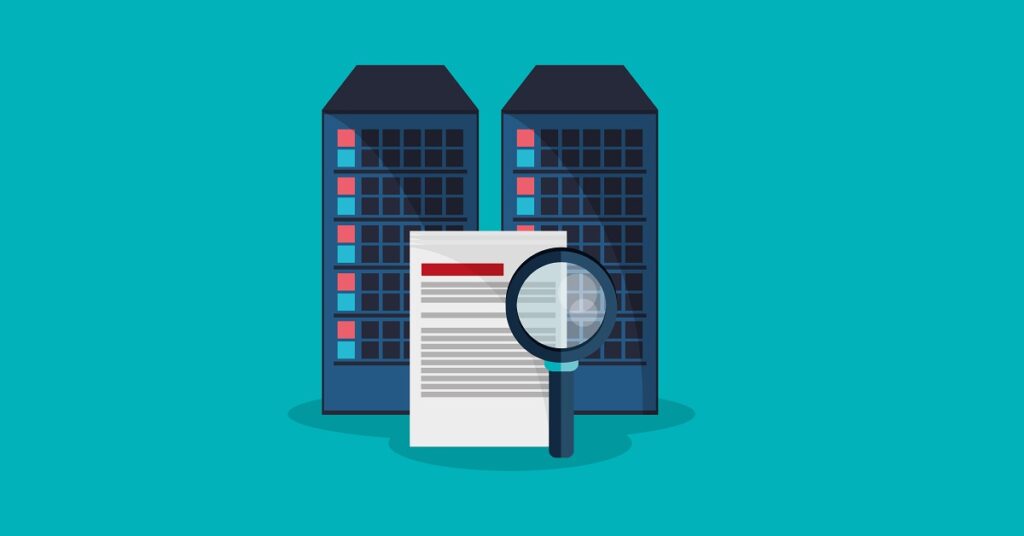 Liquid Web
LiquidWeb is not an unknown name in the web hosting industry. They have been in the industry for a long time and if you're looking for a VPS then they should be on your radar, they offer a range of hosting services. They start from affordable pricing and go up to thousands of dollars.
The cloud VPS hosting they offer starts at mid-level pricing. They have 99.99% uptime which is the best in the industry. It has 5 data centers around the world – two of them are located in the united states, others are in london, sydney, and amsterdam.
No matter how much traffic you throw at them, their VPS can handle it all. Other features are – free CDN, DDoS protection, top-notch security, etc. Overall, it's the best VPS package that you'll find. The plan starts at 15$/month and can go upto 54$/month.
Kamatera
Kamatera is an Israeli-based web hosting company that was founded 1995. It's quite old but even then it's not popular as other big web hosts. You have heard the name now, so don't forget it ever. It's a great VPS hosting provider.
You will get an totally customizable and cloud infrastructure which it totally scalable. These are both trait of a good VPS provider. When you land on the homepage of Kamatera you will get price calculator – it will tell you how much you will pay on hourly and monthly basis.
Kamatera offers its users the following features – they offer 24/7 communication via chat, email or phone, they boast of having 13 data centers around the world, 10gb to 1000gb SSD, etc. Their plans start at 3$/month.
GreenGeeks
GreenGeeks is one of our favorite hosts. For 10 years, they have been the brand of green hosting. Apart from VPS Hosting they offer shared, dedicated, and reseller plans. They put a lot of work on their tech, their servers use Intel Xeon processors, Raid-10 SSD and much more.
GreenGeeks VPS has 3 plans and start at 39.95$/month. All the plan have managed support and come with a 30-day money-back guarantee. It has great support team who are joyful and efficient. You will feel like you're talking to a friend.
The other features that GreenGeeks boast about are – fully managed servers, instant account setup, cPanel support, free website migration, free SSL, etc. All of these features make GreenGeeks a solid VPS provider.
Scala Hosting
Scala Hosting started back in 2007, even though it's recent by industry standards they have done great work. Their goal is to make VPS hosting accessible to everyone. Apart from VPS hosting they have many other hosting but VPS hosting remains the flagship.
Scala offers a 99.96% uptime guarantee to their customers which is great. It offer plans which you can easily scale. You can also configure everything that's on your VPS. The setup is also fully managed, which is a thing we like about them.
Scala provides the following features to their users – 24×7 support, SShield Security protection system, unlimited number of sites, 20gb SSD space, and much more. The Scala Hosting plans start from 9.95$/month. It's quite affordable when you compare it to its competitors.
Interserver
The last VPS hosting provider we have on our list is Interserver. It has been in the industry for over 20 years. There was a time when the site looked outdated, it's not the case now. The redesign is better.
The features that Interserver offer are – SSD disk, multiple plans i.e, you can select the one according to your needs, etc. They are pretty good however, there's a flaw – they don't have live support.
The lack of no live support is disturbing. All the web hosts try to provide 24×7 support to their customers but Interserver doesn't seem to care. It's a very big deal breaker. You just can wait for hours if you want to solve an issue. That's the reason they're last on our list.
Final Thoughts…
Ahoy folks, this concludes our research on the top VPS providers. On this you should keep in mind is that this list is in no particular order. Each Host on this list provides amazing VPS services.
The people who buy VPS hosting want it to be reliable, scalable, customizable, powerful and packed with top-notch security. If a VPS provider skips on any one of these, they aren't worth it.
Also Read: 7 Best AI Companies You Should Know!
So, which one of these is your favorite VPS provider? Which VPS company do you trust the most? Which one you don't like? Let us know in the comments below…